TAMCO team of professionals quality and durability and support and service Tehran elevators
TAMCO team of professionals quality and durability and support and service Tehran elevators
Seyyed Mehdi Tabatabaei Born in Tehran, December 1976 Graduated from Petroleum Chemical Engineering He is very interested in educational and cultural affairs. In 2005, Tamco Technical Engineering Company was founded. Through its 14 years of establishment, it has been able to complete a comprehensive resume in research and large scale projects at the level of state-owned organizations in the field of elevators and escalators. The realization of this has led Tamco to become one of the leading companies in the industry and is always on the move.
Other activities of Seyyed Mehdi Tabatabaee include the following:
- Inspector of the sixth and seventh sessions of Iran elevator Syndicate.
- Member of the board of directors and secretary of the elevator union of Tehran.
- Secretary of similar union of Iran Lift.
- Secretary of the unions of the Elevators of Iran.
- Founder and director of the elevator home school.
- Managing director of the guilds and industry magazine.

He is working to Correct training of the technical and safety of the work to organize and increase the synergy of other member of the industry, improve the vision and culture of the community and its members in the elevator industry, and add to its progress and prosperity.
In the scientific resumes of Seyyed Mehdi Tabataba'i, there are two patents in the field of moving people and objects.both of which are at the final stage of production and will soon release their product to the market
About Tamco
The company (TAMCO) was established in 2005 and has grown to extend its range of activities with the help of young and motivated forces and experienced central core. Tamco has a significant advantage with educated forces at various levels of education, and this education, along with its practical experience, will help Tamco to meet the demands of its customers. Currently, Tomco will be able to assist you in the purchase, installation, and repair of all types of elevators and escalators, with three main sections of elevators, electronics and research and advisory services. The company also has resumes in this section, which is presented in each section.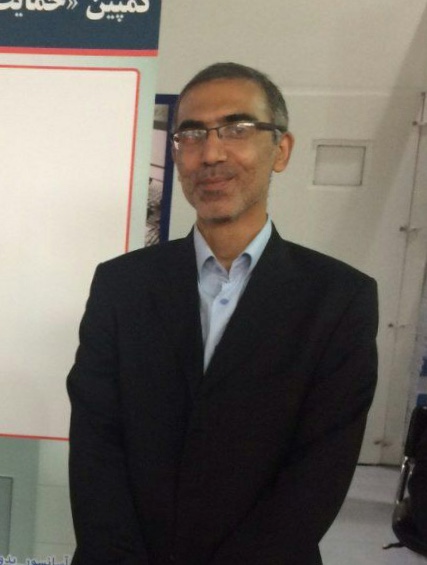 Dr. Ali Aram
Graduated from Mechanical Science from Sharif University of Technology Silver Medal Holder of the National Computer Olympiad Professor of Sharif University of Technology Since 2010, TAMCO has been proud to work with him. Dr. Aram is responsible for designing the mechanism and supervisor of the Design and manufacture team of "Pelle navard"
Dr. Sayyed Mohammad Sadat Hosseini
Computer engineering Master of industrial engineering PHD civil engineering from the Sharif university of Technology Top researcher at the railway research center The inventor of the "Park Afza" Former agent management TAMCO company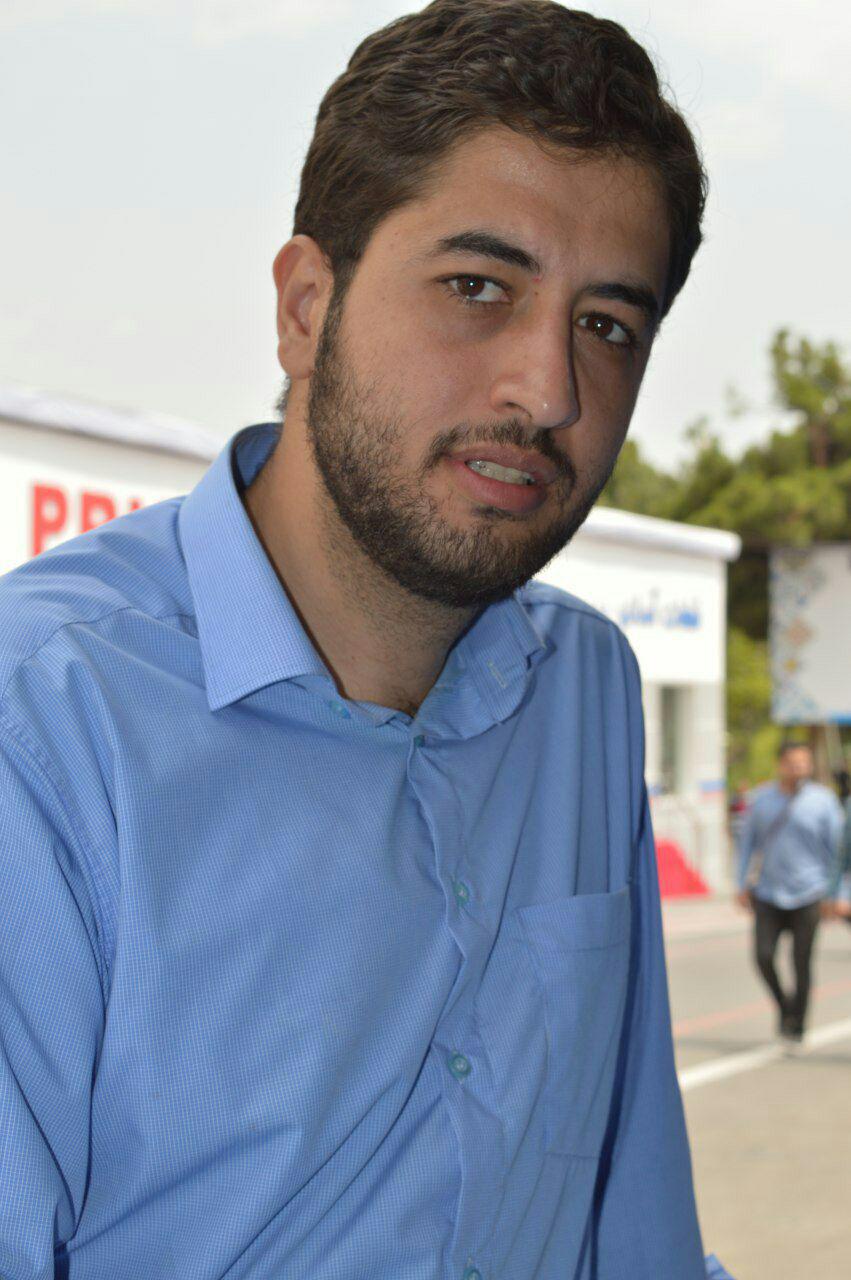 Engineer Mohammad hadi Babaki
Graduated from the Master of Mechanical Engineering at Sharif University of Technology Senior Project Designer Pelle navard Managing agent of Knowledge Foundation Pelle navard amn iranian Technical unit fellow TAMCO company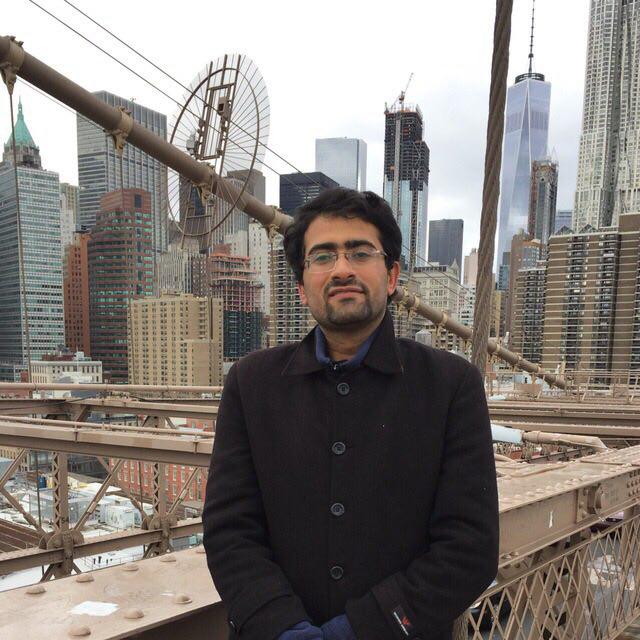 Dr.Mehdi Hassani
PhD in Mechanical Engineering Top student researcher of Michigan University Member of the Board of Directors of TAMCO Corporation